Johns Creek police searching for woman's family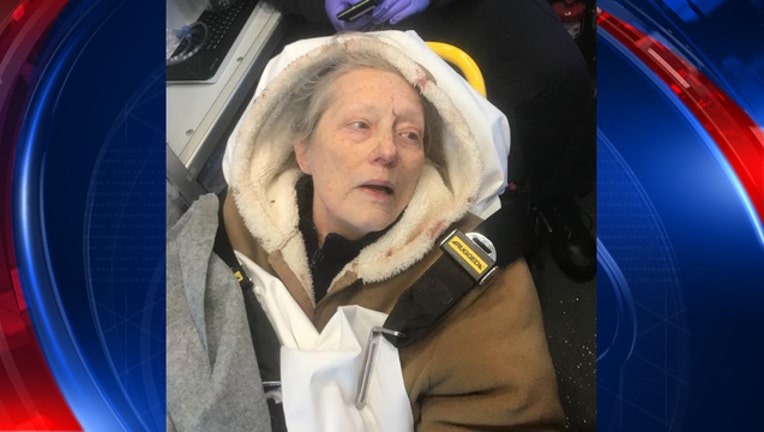 JOHNS CREEK, Ga. (FOX 5 Atlanta) - Police need your help reuniting a woman found near a grocery store in Johns Creek with her family.
On Facebook, the Johns Creek Police Department shared a photo of a woman they say was found near a Publix on Jones Bridge Road.
According to police, the woman says her name is Jo. She did not give them a last name.
Medics transported the woman to Emory Johns Creek Hospital. He status is unknown at this time.
If you know anything about her, please contact the Johns Creek Police Department.