Joe Biden says he's the 'most qualified person in the country to be president'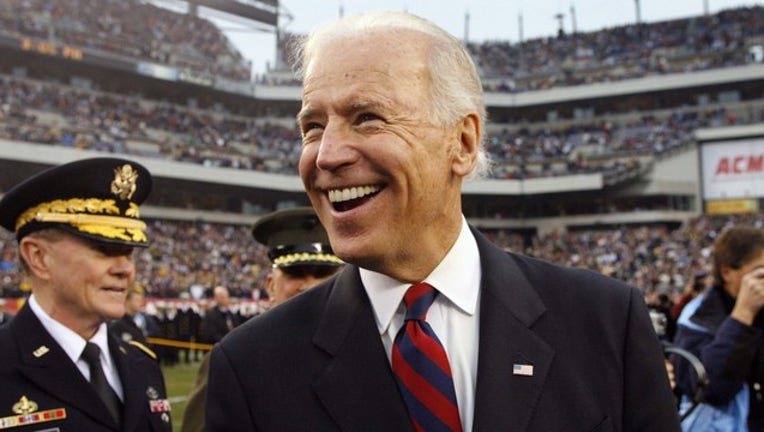 article
(FOX NEWS) - Former Vice President Joe Biden said he would decide if he's running for president in 2020 soon. But in the meantime, he's confident he is up for the job.
"I think I'm the most qualified person in the country to be president. The issues that we face as a country today are the issues that I've worked on my whole life," Biden told a crowd in Montana Monday, according to the Missoula Current.
Biden, 76, was at the University of Montana in Missoula Monday to promote his book, "Promise Me, Dad." He said he would rely on his family to help him decide whether he'll run for president in 2020.
The former senator admitted he's a "gaffe machine," but contended he's honest.
Read more at FOXNews.com.