Inmate escapes from Houston County jail during kitchen duty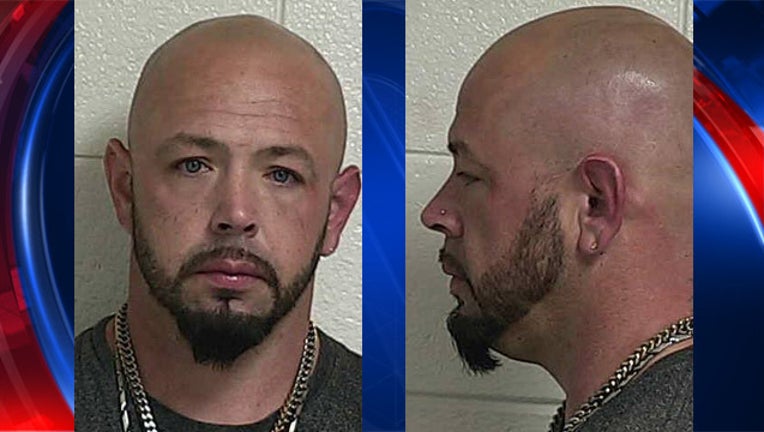 HOUSTON COUNTY, Ga. - A manhunt is underway in Georgia for an inmate accused of escaping during kitchen duty.
On their Facebook page, the Houston County sheriff shared a photo of 38-year-old Shane Saip, saying that he was wanted for escaping Houston County Jail
According to the Associated Press, Saip and 24-year-old Willie Ames Driver IV escaped Monday. Driver has been caught, but Saip remained on the loose.
Saip was last seen near an apartment complex near the jail.
The sheriff said authorities found two inmate jumpsuits and two pairs of boots during a search Tuesday morning in woods near the complex.
Authorities found Driver in his undergarments and socks. They believe Saip is likely wearing a T-shirt, boxers and socks.
Driver was returned to the Houston County jail.
Authorities believed Saip was within a mile of the jail and were conducting a door-to-door search on Tuesday.