Indiana man pleads guilty after teen granddaughter found weighing under 40 pounds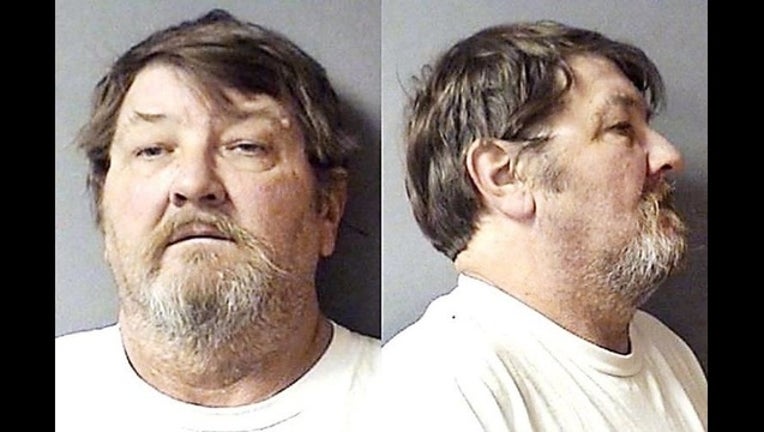 article
ANDERSON, Ind. (AP) –  A central Indiana man has pleaded guilty to child neglect charges after his 15-year-old granddaughter was found weighing less than 40 pounds.
Defense attorney Anthony Lawrence told a Madison County judge on Tuesday that his 68-year-old client, Steve Sells, didn't want to face trial and that the evidence against him was overwhelming.
The Herald Bulletin reports the grandfather pleaded guilty to 12 felony neglect-related charges and five felony counts of welfare fraud, theft and perjury. Sentencing is scheduled for Oct. 5.
Deputy prosecutor Stephanie Wade says plea agreements won't be offered to the man's wife and daughter on the neglect charges they face.
Anderson police found the mentally disabled girl on Dec. 1. Authorities said her weight had recovered to about 100 pounds by August and she was in foster care.