HR pro shares tips for picking the right health plan for 2020
ATLANTA - Picking the right health plan can be tricky. But, now is the time to make some decisions for the year ahead.
The 2020 Open Enrollment Period on the individual insurance exchange www.healthcare.gov runs from Friday, November 1 to Sunday, December 15, 2019, for plans that will begin January 1, 2020.
Most companies offer open enrollment periods within that 45-day window that last between two and four weeks.
Peter Rosen, President of HR Strategies and Solutions, an Atlanta-based human resources consultancy, advises consumers to get started early.
"Most companies will provide a very simple chart of exactly what is covered on each of the plans," Rosen says.
Your employer may offer software that will allow you to compare your choices side-by-side.
This year, Rosen says, many companies are streamlining the number plans they offer, which, he thinks, will reduce confusion, and make the decision process easier.
You'll typically have to choose between paying a higher premium, or monthly payment, with fewer out-of-pocket expenses or going with a plan with a lower premium, but a higher deductible.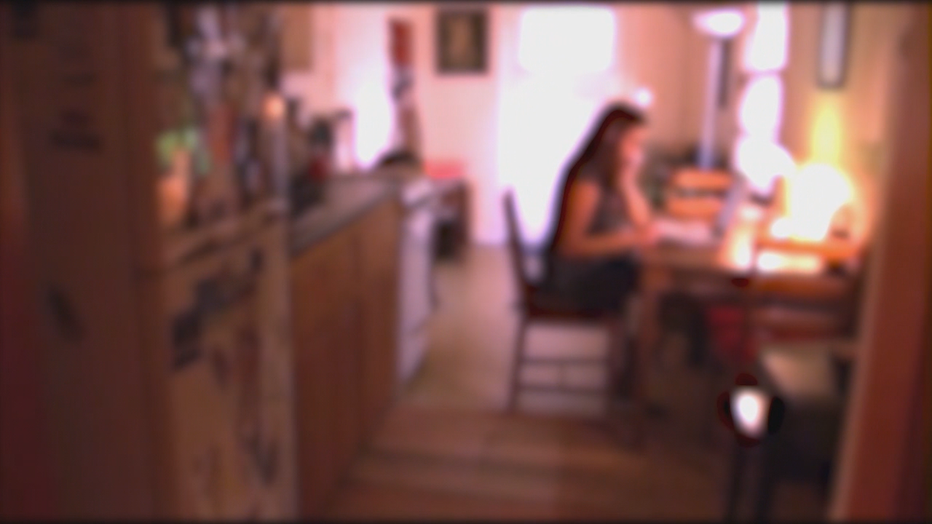 The deductible is the amount you pay before your insurance plan takes over.
"That's usually for people who are not expecting to get ill, or don't have any surgeries planned.  Then, they have a regular plan, which will cost a little more, but you get better benefits."
If you have children, or could need a medical procedure in the near future, Rosen says you may be better off choosing a plan where you pay a higher monthly premium but have a lower deductible, which is the amount you have to pay before your insurance kicks in, and fewer out of pocket medical expenses.
But higher premium plans may not be affordable to some.
"It's a risk," Rosen says.  "It's insurance. So, and the choice you make, it's a gamble.  You're taking a risk you can't really predict what will happen."
But, he says, try to make an educated guess about what might happen in 2020, based your current medical needs.
"And it's very important to look at last year, what your expenses were, and what you needed, and, to try to anticipate what you will be needing," Rosen says.  "Look through those charts to see what the best choice is. Typically, there is never a perfect choice. One choice is going to be better than the other."
If you miss the deadline to sign up for health insurance, you may have to wait until the next Open Enrollment period begins next November to sign up for coverage in 2021.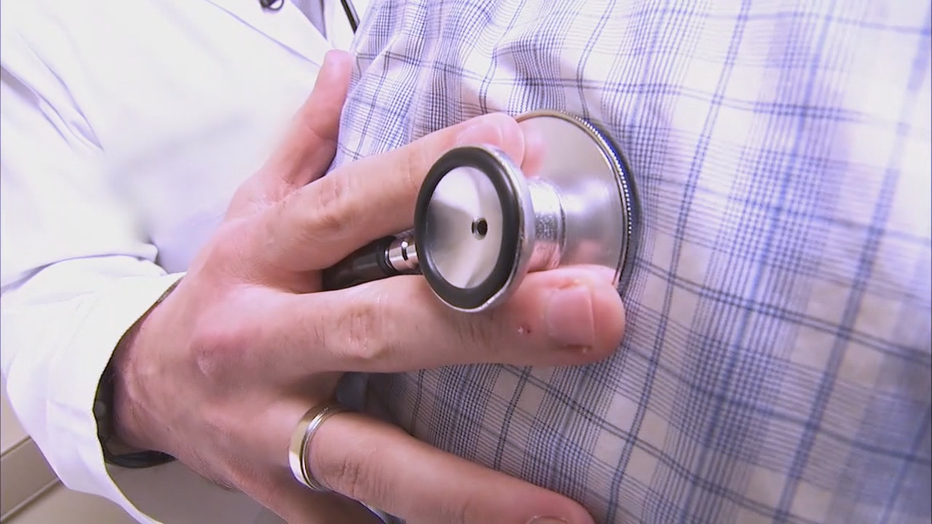 People who experience a qualifying event may be able to purchase outside the Open Enrollment window.
Major life changes like a marriage or divorce, a move, the birth of a child or lose of health coverage are among the qualifying events.
This year, there is no tax penalty if you choose not to purchase health insurance.
Rosen advises against going without coverage.
If you are injured in car accident or get sick, he says, the medical bills could bankrupt you.