Houston County considering permits for timber cutting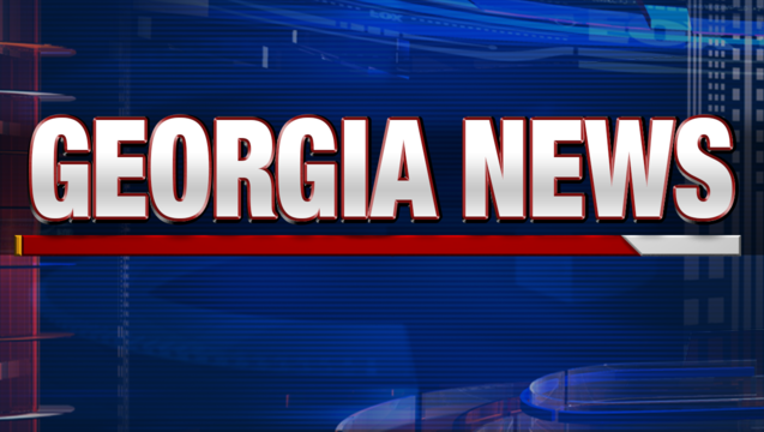 PERRY, Ga. (AP) - Anyone cutting timber in Houston County will first have to get a permit under a proposed ordinance.
The County Commission expects to vote on it at its next meeting Feb. 7. Barry Holland, the county's director of administration, tells the Macon Telegraph (http://bit.ly/2jk6kzV ) the proposed ordinance has two purposes.
One is to ensure that taxes are collected. Timber cutters are supposed to pay property taxes on the value of the timber cut, but the county has no way of knowing when a cutting is done. A second reason, he says, is to ensure that cutters pay for any road damage done as a result of a cutting.
The permit itself will not cost anything, but cutters would have to put up a bond to cover road damage from trucks.
___
Information from: The Macon Telegraph, http://www.macontelegraph.com