House gives jet fuel tax break another chance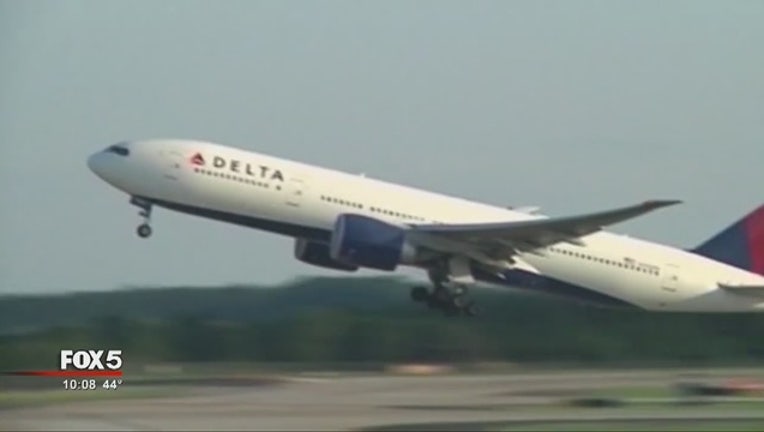 article
ATLANTA (AP) - A $40 million tax break on jet fuel is getting a second chance in the Georgia legislature, having easily passed the state House.
RELATED: Speaker says Delta tax break faces 'tough climb'
The House voted 141-18 on Thursday to approve the tax exemption. It now goes to the state Senate, which led efforts to defeat the measure in February. Republican Lt. Gov. Casey Cagle and GOP senators said they were punishing Delta Air Lines for ending fare discounts for members of the National Rifle Association.
Gov. Nathan Deal salvaged the tax exemption over the summer with an executive order. The law requires legislators to ratify that order now that the governor has called them back for a special session.
The version now before the legislature would expire when the fiscal year ends June 30.