Home invasion ends with 4 shot in DeKalb County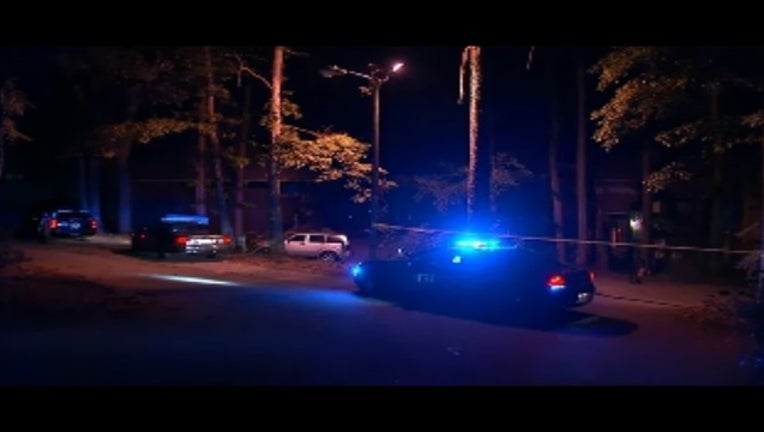 article
DEKALB COUNTY, Ga. - A home invasion in the early morning hours Thursday ended with four people shot, according to DeKalb County police. The shooting happened around 2 a.m. Thursday at a home on Terrace Trail.
Police say at least three people were sleeping in the home when a group of home invaders forced their way inside. Shots were fired, according to detectives. Two adults inside the home were shot, as were two of the robbers. All four were taken to the hospital, where they were in stable condition Thursday morning, according to police.
Investigators remained at the scene for several hours, searching for clues. Officers said some of the home invaders were not injured and escaped from the scene. Police did not have any description of the robbers who got away.
One 13-year-old who was inside the home at the time slept through the whole thing, according to police.