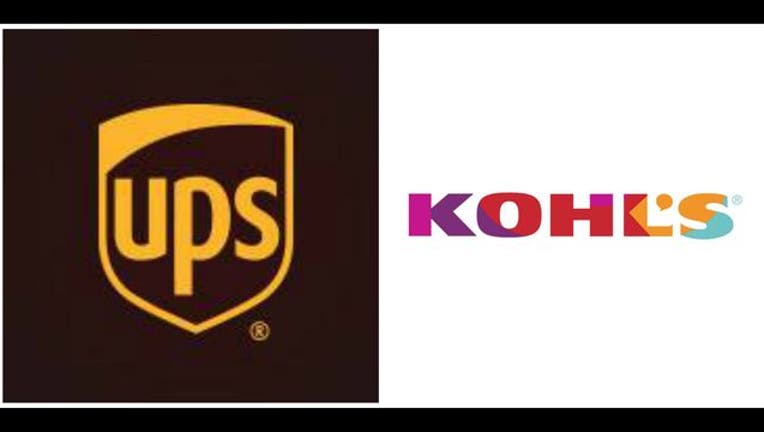 article
On Wednesday, two major companies announced their plans for hiring this holiday season.
Department store operator Kohl's Corp. announced that they anticipate hiring an extra 69,000 workers for the holiday season.
Kohl's, which has 1,166 stores, said it would hire an average of 50 workers per store. 
The company said it also expected to hire about 9,500 seasonal workers at its distribution and e-commerce fulfillment centers and about 660 in its credit operations. Hiring began this month, and most positions will be filled by mid-November.
For information about employment opportunities with Kohl's, visit kohlscareers.com.
In addition, Atlanta-based UPS announced the company expects to hire up to 95,000 seasonal employees to support the anticipated increase in package volume that will begin in November and continue through January 2016.    
Both full-time and part-time positions are available, primarily package handlers, drivers and driver helpers. 
For information about seasonal employment with UPS, visit UPSjobs.com