High court says suit over guns at Atlanta garden can proceed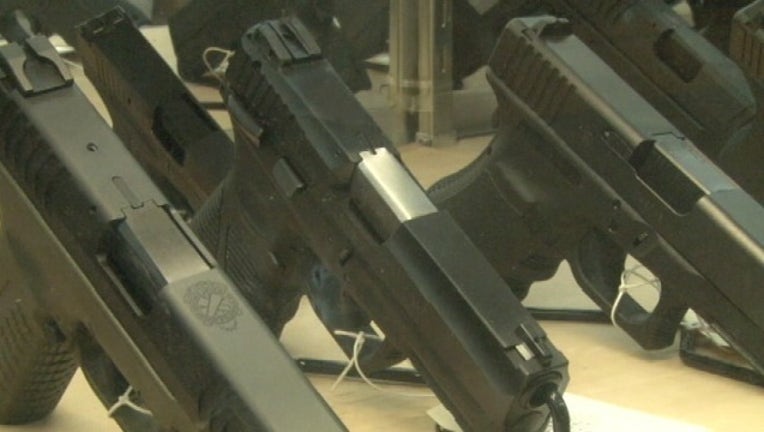 article
ATLANTA (AP) — Georgia's highest court ruled Monday that a lawsuit filed by a gun rights group over access to the Atlanta Botanical Garden should continue after a local judge wrongly dismissed it.
The Supreme Court's ruling doesn't affect operations at the garden. But it sends the suit filed by the gun rights group GeorgiaCarry.org and a member of the organization back to Fulton County Superior Court.
The dispute stems from an October 2014 visit to the garden by Philip Evans, a Georgia Carry member, with a state firearms license. Court documents say Evans wore a handgun on a waistband holster during a visit to the garden with no issues. Evans has a state-issued license, according to court documents.
The suit says a garden employee told Evans during another visit a week later that weapons weren't allowed and called a security officer until an Atlanta police officer came to escort Evans from the property.
Fulton County Superior Court Judge Gail Tusan dismissed the suit in May 2015, writing that it asked her to obstruct enforcement of criminal law. She didn't rule at the time on another argument made by attorney John Monroe, representing Georgia Carry and Evans.
Monroe said the garden leases land from the city of Atlanta and cannot keep properly licensed people from carrying weapons there.
State law allows government buildings with a staffed "security checkpoint" to ban weapons. The state Capitol in Atlanta, for example, posts law enforcement at all public entrances.
"We are pleased with the court's decision and we look forward to a decision on the merits from the trial court," Monroe said Monday.
Attorneys for the garden have argued the lease between a private company and the city also makes the land private. President and CEO Mary Pat Matheson called the decision disappointing but added she's confident the garden "will prevail in its effort to protect its private property rights."
"Our priority is the safety of the hundreds of thousands of children and adults who visit us as a place to enjoy the peace and serenity of nature," Matheson said in a statement.