Hi-Rez Expo kicks off online game championship in Atlanta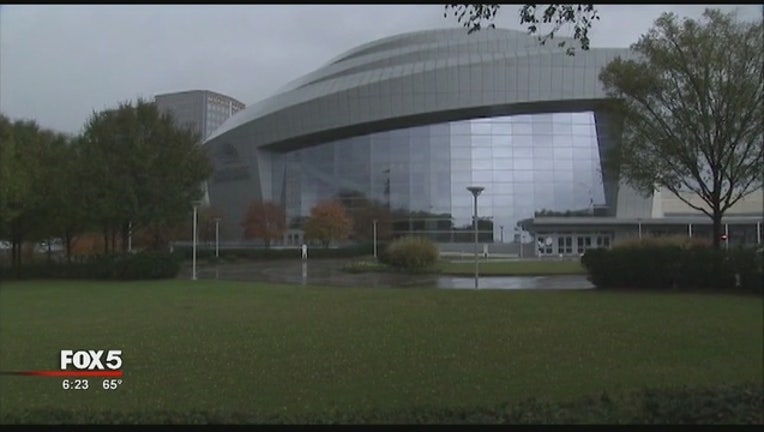 ATLANTA (AP) — Some of the top video game players in the world will compete in a multiplayer online battle game championship in Atlanta.
The four-day Hi-Rez Expo kicks off Wednesday at the Cobb Energy Performing Arts Center. Eight teams who qualified from regional tournaments in North America, Europe, Latin America, Brazil, Australia, New Zealand and China will compete for the $150,000 prize.
The SMITE World Championship at Hi-Rez Expo will feature top PC SMITE teams. They'll compete for a $1 million prize. Xbox teams will play in the inaugural SMITE Xbox World Championship.
The Atlanta-based Hi-Rez Studios is behind games including squad-based shooter Global Agenda, Tribes: Ascend and SMITE, the Battleground of the Gods.