Henry County Police arrest suspect after early morning standoff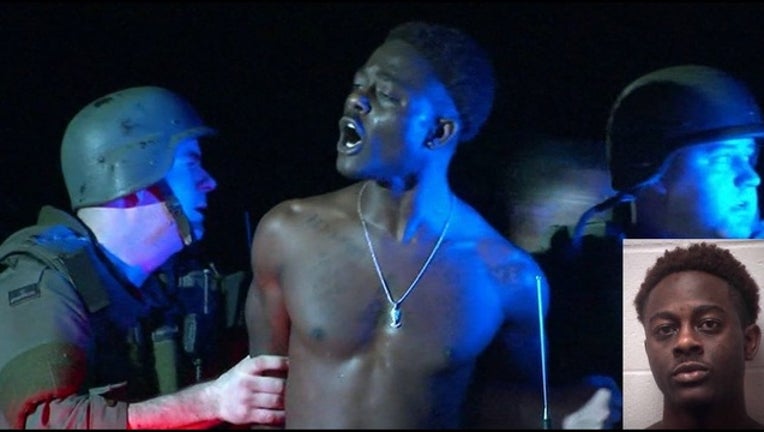 HENRY COUNTY, Ga. - Henry County police identified the suspect Monday morning who caused an overnight SWAT standoff when he allegedly assaulted his stepfather and had a gun inside the family's home with his young sister inside.
Police identified the suspect as 24-year-old Eric Christopher Penn.
Officers arrested Penn after the standoff at the family's home on Garrison Lane in Locust Grove early Monday morning.
The standoff began after officers were called to the home late Sunday night in relation to an assault, police said.
When officers arrived, they found a victim in his 40's with what they described as an obvious head injury.
As officers talked with the victim, they said they were approached and threatened by his stepson who was armed with a gun.
Officers were able to get the assault victim out of the home safely, but they said the suspect remained in the home along with his young sister.
Police blocked access to the Parkview Subdivision as the standoff continued.
At around 3:30 a.m. Monday, officers were able to take Lane into custody.
Officers transported Lane to the Henry County Jail.