Hapeville woman celebrates 100th birthday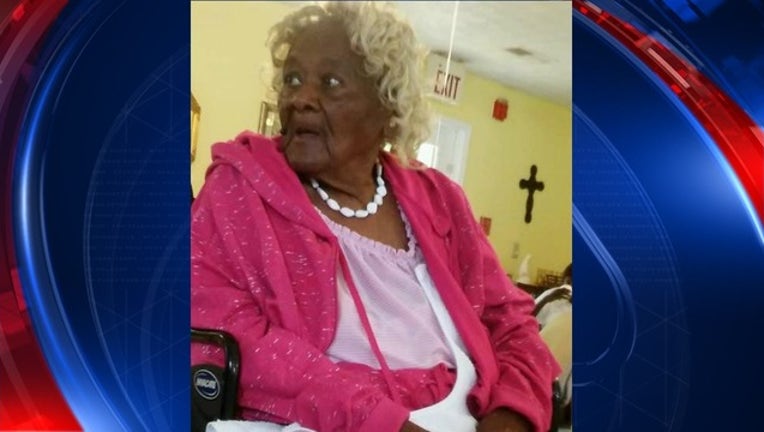 article
SPALDING COUNTY, Ga. - Miss Victoria McIntosh is celebrating her 100th birthday today, as she was born on July 28, 1917. FOX 5 Atlanta wishes her the best on her birthday!
McIntosh is from Hapeville, Georgia and was born to Esther and Willie Upshaw. She was the second oldest of ten children, and is the oldest living of her four remaining siblings. She was born in Griffin.
Her family says they revere her for her faith, strength, and straight to the point attitude. She loves to laugh and joke, and is very quick and sharp.
She is the widow of Henry McIntosh.
She enjoyed cooking and baking, and was a nurturer to her four children. Before retiring, she worked as a maid for a Buckhead family for many years, and raised the children of that family as her own.
If you ask those she helped raise, they would describe her as a strong disciplinarian with a caring heart. Victoria is the grandmother of 11, great grandmother of 10 and great-great grandmother of 5.