Hannah Truelove murder case, five years later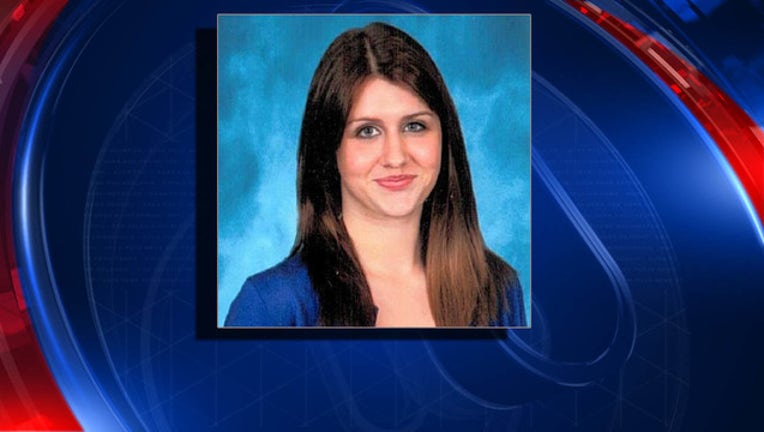 article
HALL COUNTY, Ga. - Thursday marked five years since a Hall County mother learned her 16-year-old daughter was gone.
The body of Hannah Truelove was found stabbed to death in the woods behind her home at the Lake Lanier Club Apartments in Gainesville.
Her mother reported her missing just 24-hours earlier when Hannah had not returned from a friend's house.
Through the years, Hall County deputies have pursued countless leads, but none have turned up Hannah's killer.
Still, this case remains active with detectives working around the clock.
Hannah's mother believes someone has to know something about her daughter's death.
Any information should be sent directly to the Hall County Sheriff's Office.