'Halloween' movie house for sale in South Pasadena, California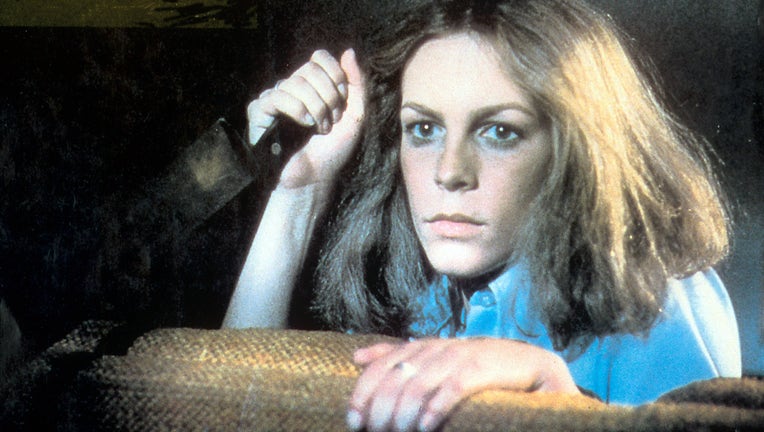 article
SOUTH PASADENA, Calif. - Fans of the "Halloween" movie franchise can now fulfill their dreams of owning a piece of movie history as the real-life house featured in the iconic films is now up for sale.
Located in South Pasadena, California, the house is known for its role as the residence of the film's main character.
SUGGESTED: You can now own Neil Armstrong's former Texas home
"Yes, this was a filming location for the 1978 film 'Halloween,' as the house of Laurie Strode (Jamie Lee Curtis.)  If you watch the film you'll recognize the infamous stoop that Jamie Lee Curtis sat on, holding a pumpkin," the listing reads.
According to the listing, the house – built in 1906 – has been meticulously maintained and retains much of its original charm.
FOX 26 Houston is now on the FOX LOCAL app available through Apple TV, Amazon FireTV, Roku and Google Android TV!
The historic home has been owned by the same family for nearly three generations and has been split up into three rental units.
SUGGESTED: Expert says 'some kind of miracles' needed in 'world of real estate' to reverse trends
The asking price for this piece of cinematic history is set at a $1.79 million. Click here to take a look inside.