Hall County man accused of threatening to kill inmate on work detail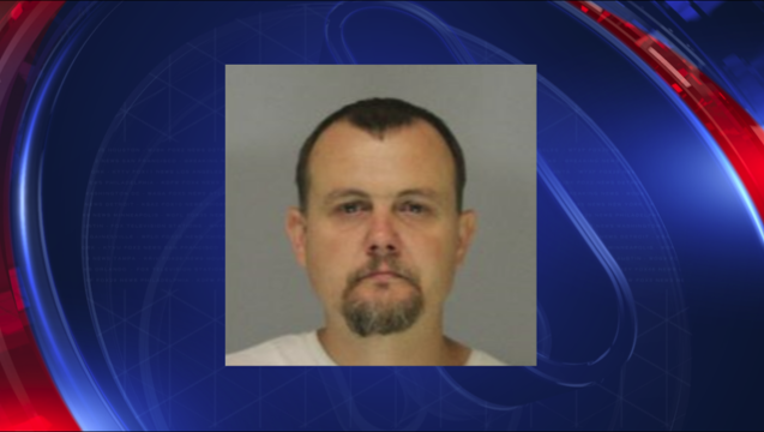 HALL COUNTY, Ga. (FOX 5 Atlanta) - A Hall County man has been arrested after he was accused of threatening to kill an inmate who was on a prison work detail, authorities said Tuesday.
Johnny Joe Reynolds, 38, of Gainesville was arrested Sunday after an incident at Cool Springs Park.
While the prisoners were taking a bathroom break, Reynolds approached one of the men, pulled out a knife and threatened to kill him, according to the Hall County Sheriff's Office.
A deputy supervising the work detail arrested Reynolds without incident. He faces charges of aggravated assault and terroristic threats and was booked into the Hall County Jail.