GBI investigating death of inmate at Habersham County Jail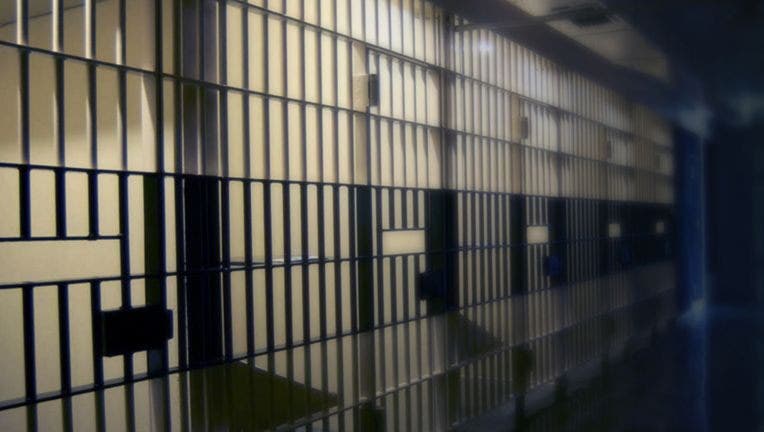 article
HABERSHAM COUNTY, Ga. - The Georgia Bureau of Investigation is investigating the death of an inmate in the Habersham County Jail.
Officials say the older inmate was found unconscious in his cell at around 3:15 a.m. Thursday.
Authorities with the Habersham County Sheriff's Office have not released the identity of the inmate but have said the man had numerous health issues.
The sheriff's department requested the GBI to help investigate the death.
The cause of the inmate's death has not been determined at this time.