Gwinnett lawmaker announces bid for secretary of state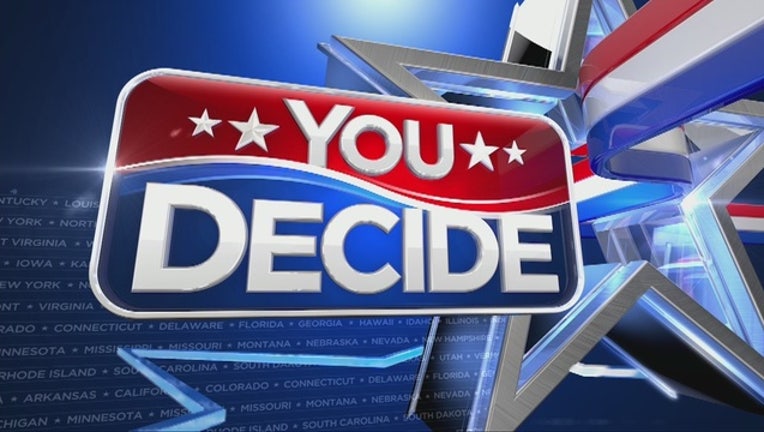 ATLANTA (AP) - A Gwinnett County lawmaker is planning a bid to become Georgia's top election official.
Rep. Buzz Brockway is a Republican from Lawrenceville who has served in the House for seven years. Brockway says he wants to make Georgia "the easiest place" to do business and also pledged to keep Georgians' personal information "fiercely protected."
The secretary of state's office oversees elections and voter registration, corporate licensing and some licenses for professions including contractors, nurses and counselors.
Secretary of State Brian Kemp, also a Republican, announced earlier Friday that he plans to run for governor in 2018.