Gun found on elementary school student in Newton County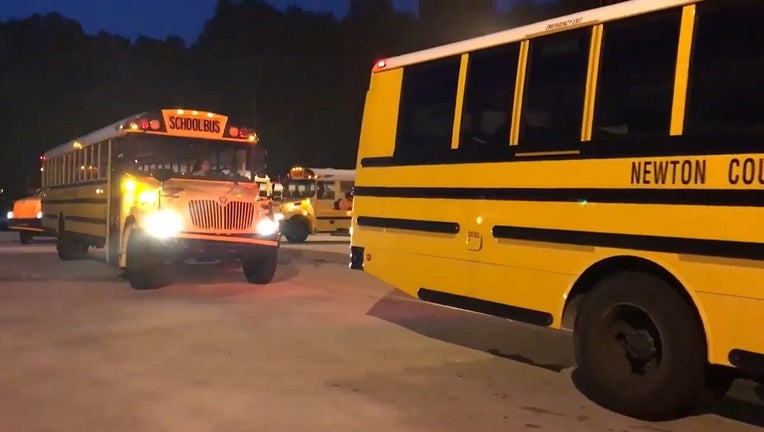 article
NEWTON COUNTY, Ga. - School officials in Newton County confirmed an elementary school student was found to have a firearm on the second day of school.
Few details have been released about the incident, but Newton County Schools officials did say the Middle Ridge Elementary School student was found to be carrying a gun.
That weapon was seized by authorities and law enforcement was notified immediately.
No word on what disciplinary actions or even charges might be brought against the student.
The age of the student has not been released.
School officials say the incident remains under investigation.
Middle Ridge Elementary School has more than 600 students from Pre-K to fifth grade with more than 50 teachers and support staff.
Public schools in Newton County resumed classes on Tuesday.
This story is breaking. Check back for details. If you have additional information, pictures, or video email newstipsatlanta@fox.com.