Gulf Shores, Orange Beach police prepare for Spring Break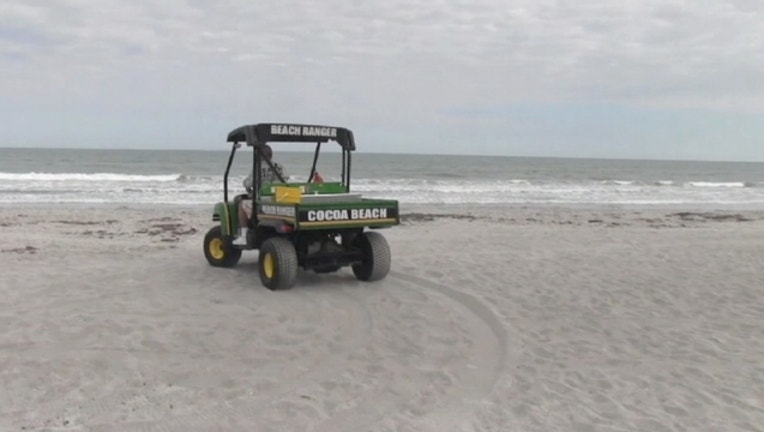 article
ORANGE BEACH, Ala. (AP) - Police in coastal Alabama's beach cities are informing the public about a "zero tolerance" policy of misbehavior during Spring Break.
Media outlets report the Orange Beach and Gulf Shores police departments issued warning letters to the public this week via Facebook.
The Gulf Shores letter emphasizes that the city is determined to preserve public safety and the quality of life of its residents. The city is also banning alcohol possession on its beaches. The Orange Beach letter lists various prohibitions, like sleeping in cars, jumping off balconies or digging large holes with steel shovels in beach sand.
Police are ramping up patrols in anticipation of the college Spring Break season, which kicks off March 3 and will last through mid-April. Each department logged several hundred arrests last year, and hope to have to make fewer arrests this year.