Group demands release of arrested 'Alabama 40'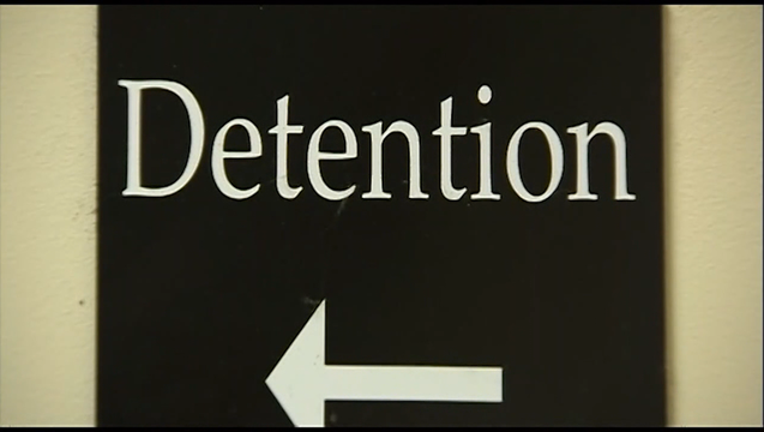 article
HUNTSVILLE, Ala. (AP) - An immigrants' rights group is demanding the release of about 40 immigrants that were recently detained by federal agents.
Media outlets report that about 25 members of the Alabama Coalition for Immigrant Justice held a rally Tuesday morning in front of the Madison County courthouse.
The "Alabama 40" is a group of immigrants who were detained by Immigration and Customs Enforcement agents this past weekend in Decatur, Athens, Huntsville and Hartselle. Evelin Servin, the Coalition's northern Alabama regional organizer, says the arrests and searches were conducted illegally.
ICE spokesman Thomas Byrd issued a statement saying, in part, "ICE focuses its enforcement resources on individuals who pose a threat to national security, public safety and border security." He says the immigration enforcement is done "in compliance with federal law and agency policy."