Grocery Delivery Arrives in Atlanta!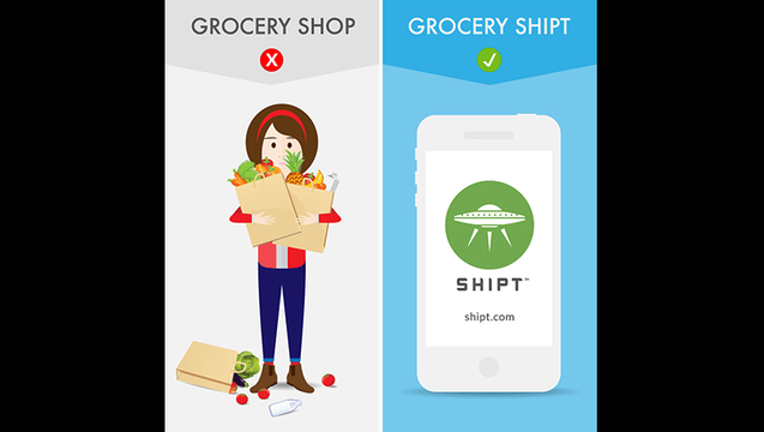 article
ATLANTA - Can't make it to the store?  Now there's an app for that. A same-day grocery delivery service that works with Publix Super Markets is launching in Atlanta today with limited availability. Shipt allows customers to download an app where they can order groceries and have them delivered to their homes.
Members have to join the service, which costs $49 per year if you sign up during their current early bird promotion. In return, Shipt says you will get unlimited deliveries on orders over $35.
The regular price is $99 a year or $14 per month. Orders under $35 are subject to a $7 delivery fee. Orders are placed via smartphone app and can be delivered in as little as an hour. See the coverage area here
Your membership will get you unlimited groceries deliveries.  Shoppers will be staged all over the city.  "We are building an experience," said Bill Smith, Founder of Shipt. Users will shop, pay and schedule deliveries through a mobile app for iOS and Android. The Shipt website says that all Publix items will be available for same day delivery in as soon as one hour.
Trained shoppers handpick the items and deliver them to your door. The company is currently recruiting shoppers.
Would you pay $49 for unlimited grocery deliveries? Let us know at facebook.com/FOX5Atlanta or tweet us @FOX5Atlanta.