Great Smoky Mountains National Park hits 2016 visit record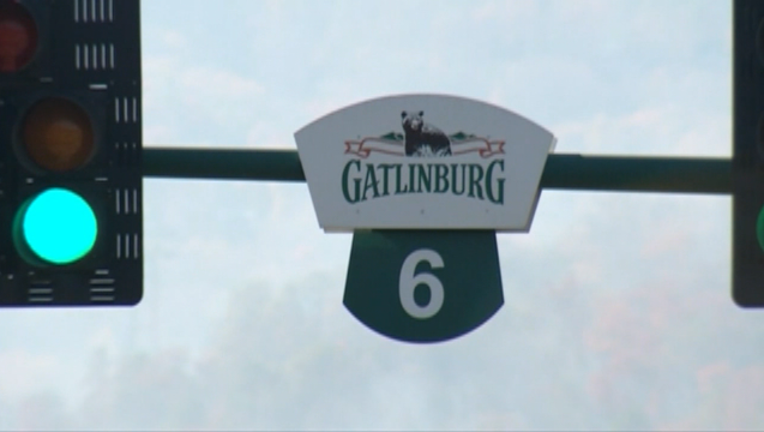 article
GATLINBURG, Tenn. (AP) - Great Smoky Mountains National Park says it welcomed a record 11.3 million visitors in 2016 despite a deadly wildfire that began in the park.
A news release from the park says that the attendance numbers amount to a 5.6 percent increase over 2015.
Park Superintendent Cassius Cash said the support is particularly important following the November fire in the park that spread into the Gatlinburg tourist area.
The Nov. 28 fire killed 14 people in the Gatlinburg area and burned more than 2,400 buildings.
The fire closed several visitor areas of the park for about nine days.