Governor taps Athens lawyer to head judicial watchdog agency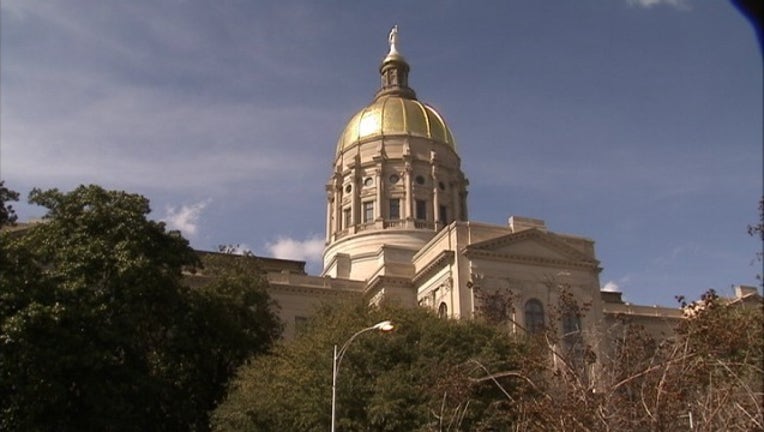 article
ATLANTA (AP) — Georgia's governor has named a new chairman for the state's judicial watchdog agency.
In an executive order dated last Thursday, Gov. Nathan Deal named Athens attorney Ed Tolley chairman of the Judicial Qualifications Commission.
A constitutional amendment approved by voters in November dissolved the commission and required the General Assembly to recreate it.
Companion legislation passed last year gave the governor the authority to appoint a member of the state bar to serve as chairman. Previously, the governor had the power to appoint two people who weren't members of the state bar to serve on the seven-person commission.
Tolley had been appointed to the commission last year by the state bar, which had its appointment power stripped by the companion legislation.