Georgia's unemployment rate decreases to 5.3 percent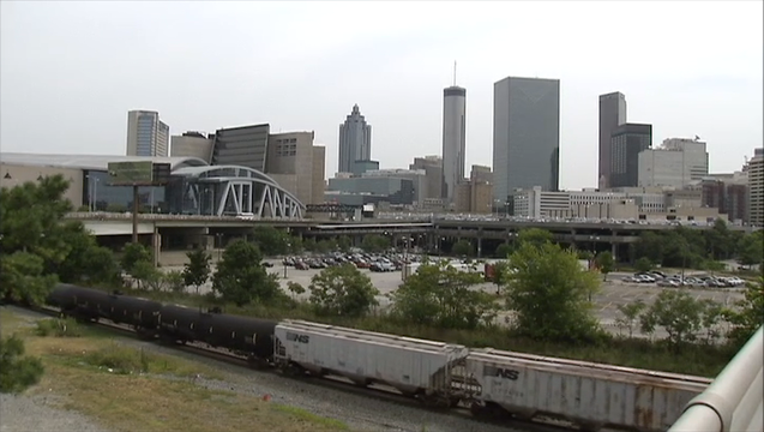 article
ATLANTA (AP) - State labor officials say Georgia's seasonally-adjusted unemployment rate has decreased to 5.3 percent.
The Georgia Department of Labor on Thursday released the new jobless numbers, which are from February.
The 5.3 percent rate is down from 5.5 percent in January.
State Labor Commissioner Mark Butler said in a statement that the jobless rate fell as Georgia set record highs for the number of people employed and for the size of the labor force. Butler said the labor force was above the 5 million mark for the first time.