Georgia's unemployment rate at 5.5 percent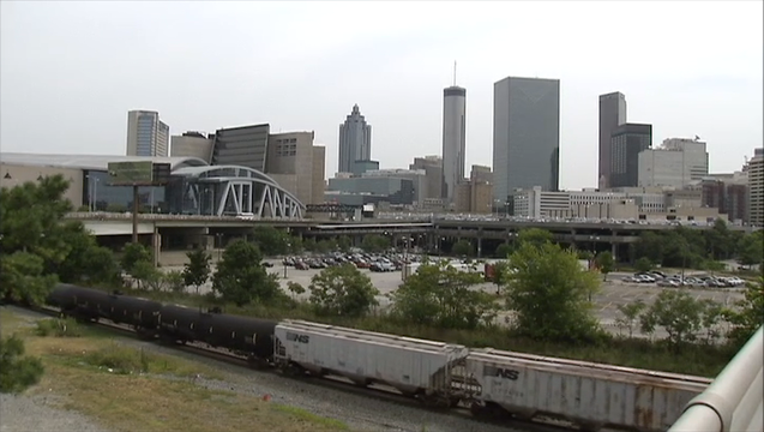 ATLANTA (AP) - State labor officials say Georgia's seasonally-adjusted unemployment rate was 5.5 percent in January.
The Georgia Department of Labor on Thursday announced the new number, which is unchanged from a revised 5.5 percent in December.
State Labor Commissioner Mark Butler said in a statement that Georgia employers continued to create jobs, the state's labor force continued growing and more people went to work.