Georgia woman pleads guilty to killing man with throat cut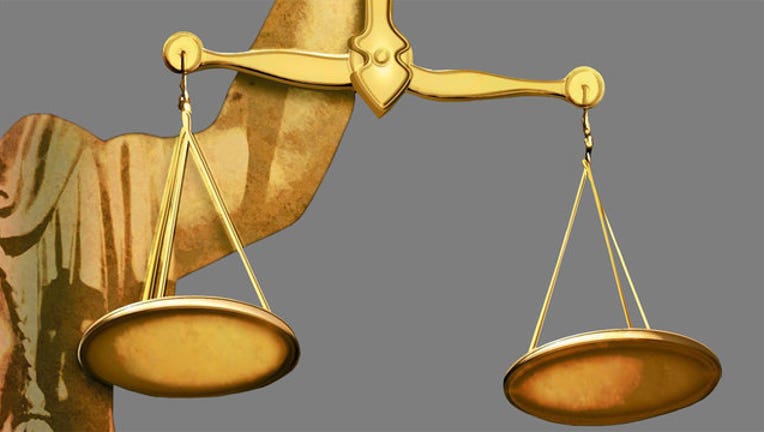 ALBANY, Ga. (AP) - A southwest Georgia woman charged with killing a man by slashing his throat has been sentenced to 25 years in prison after she agreed to plead guilty to reduced charges.
WALB-TV reports (http://bit.ly/2lDscv4 ) 31-year-old Ashley Stroble was sentenced Tuesday after she pleaded guilty to charges of voluntary manslaughter and aggravated assault.
She had originally been charged with murder in the 2015 slaying of 37-year-old Jimmie Fennell. Authorities said Fennell died after his throat was cut at a boarding house in Albany. In Georgia, murder carries a minimum sentence of life with the possibility of parole.
The victim was a cousin of Dougherty County District Attorney Greg Edwards, who recused himself from prosecuting the case.
Stroble had previous been jailed on nonviolent charges including financial card fraud.
___
Information from: WALB-TV, http://www.walb.com/