Georgia trucker jailed in wife's death in Pennsylvania lot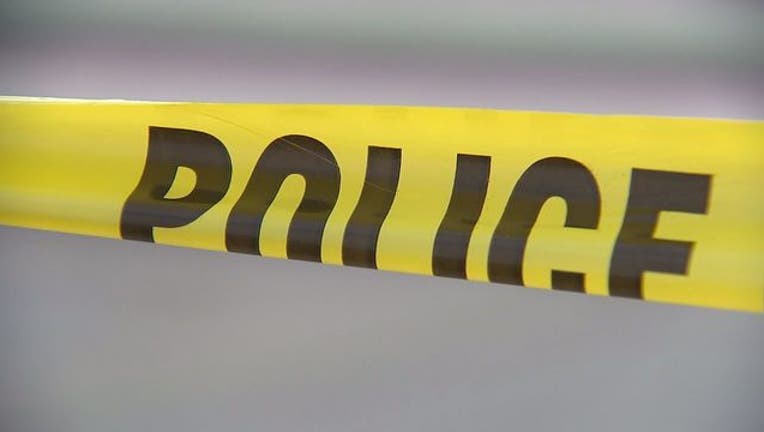 article
BETHLEHEM, Pa. (AP) - A Georgia trucker has been jailed in Pennsylvania after police say his wife was fatally injured in a hotel parking lot.
Bethlehem Township police say 42-year-old Maurice "Butch" Adams told them Catrina Adams "collapsed and was having dizzy spells" before police arrived at the View & Inn Suites late Wednesday morning.
But police say surveillance video showed 43-year-old Catrina Adams had been hanging onto the outside of her husband's truck before she fell as it pulled quickly away.
Catrina Adams had a skull fracture, bruised neck and her mouth was filled with blood. Police say her husband acknowledged they'd fought before she fell beside the truck.
The Norcross couple had been staying at the hotel. Adams is now in the Northampton County jail without bond on criminal homicide and other charges.