Georgia State Trooper injured in Cleveland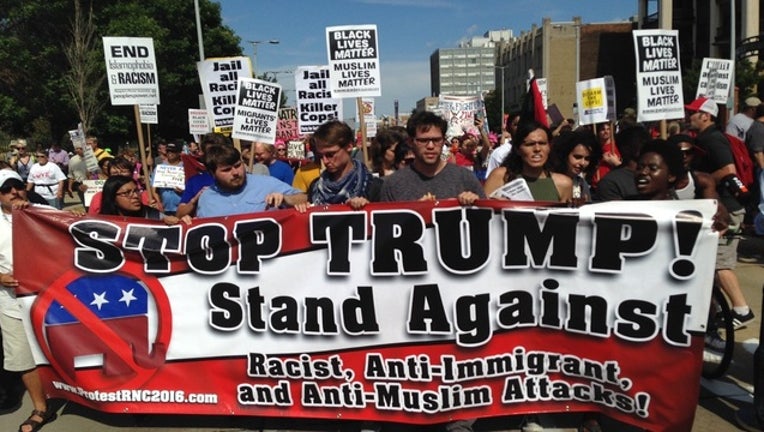 CLEVELAND, Ohio - A Georgia State Troopers was injured Thursday while helping out with security in Cleveland for the 2016 Republican National Convention.
The Akron Beacon Journal reports the trooper was taken to an area hospital to be checked out. The trooper reported feeling a stinging sensation before his arm went numb. A HAZMAT team is checking on the substance found in a sticker.
The Cleveland Police Department said one of their officers also experience skin irritation and was checked out as well.
This is the second day of tense protests at the convention.