Georgia Senate: 'Upskirting' is wrong and should be illegal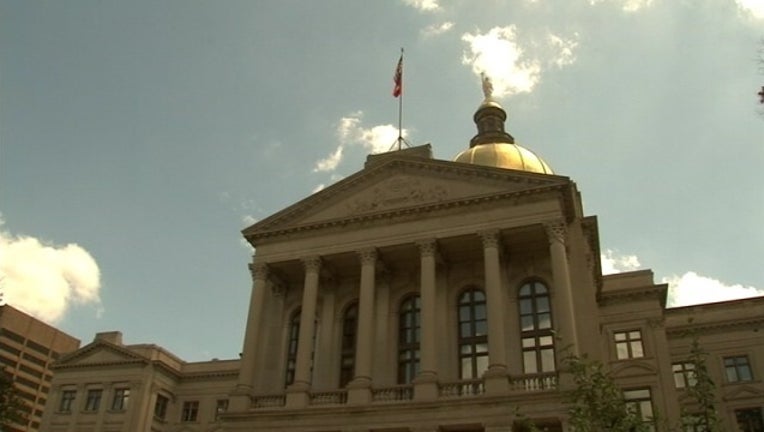 article
ATLANTA (AP) - It would be illegal to secretly take films or photos under a person's clothes, under a bill passed by the Georgia Senate.
Senators voted unanimously Wednesday to pass the proposal and sent it to the House where it will likely get a vote in the coming weeks.
Lawmakers decided to take action last summer after a divided state Court of Appeals found that a man didn't break any Georgia laws when he filmed up a woman's skirt while she shopped at a grocery store - a practice known as "upskirting."
Security footage showed Brandon Lee Gary aiming his phone under the woman's skirt at least four times as she shopped. The court's majority opinion described Gary's actions as "reprehensible" but found he didn't explicitly violate the state's invasion-of-privacy law.