Georgia Sen. Raphael Warnock used loophole to bypass outside income limit by $125K
Democratic Georgia Sen. Raphael Warnock bypassed outside income limits last year by using a "fabricated" loophole, according to a report.
Warnock's financial disclosure shows he received $154,895 in compensation from Atlanta's historic Ebenezer Baptist Church in 2022, while outside income for senators is limited to around $30,000.
However, Warnock exceeded the limit by claiming that $125,000 of his pay from the church was "deferred compensation for services before January 20, 2021," the Washington Free Beacon reported.
DON'T MISS: SIGN UP AND WATCH THE FIRST REPUBLICAN PRESIDENTIAL PRIMARY DEBATE ON FOXNEWS.COM.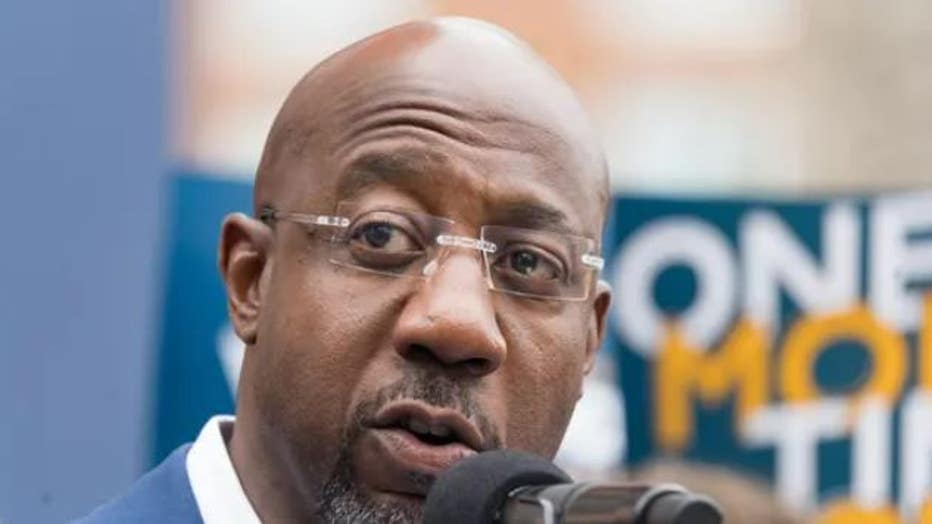 Sen. Raphael Warnock used a loophole to bypass outside income limits by $125,000 in 2022. (Megan Varner/Getty Images)
"If it was inaccurately reported on his filing and the money was actually earned after he became a senator, then the outside earned income limit would apply," Kendra Arnold, executive director of the Foundation for Accountability and Civic Trust, told the Free Beacon.
"In that case the legal issue that would arise (in addition to exceeding the outside income limit) is filing inaccurate or false information on a personal financial disclosure, i.e. wrongly saying it was deferred compensation when it wasn't," Arnold said.
CORI BUSH POCKETED THOUSANDS TO TEACH GRADUATE-LEVEL REPARATIONS COURSE AT GEORGE MASON, DISCLOSURES SHOW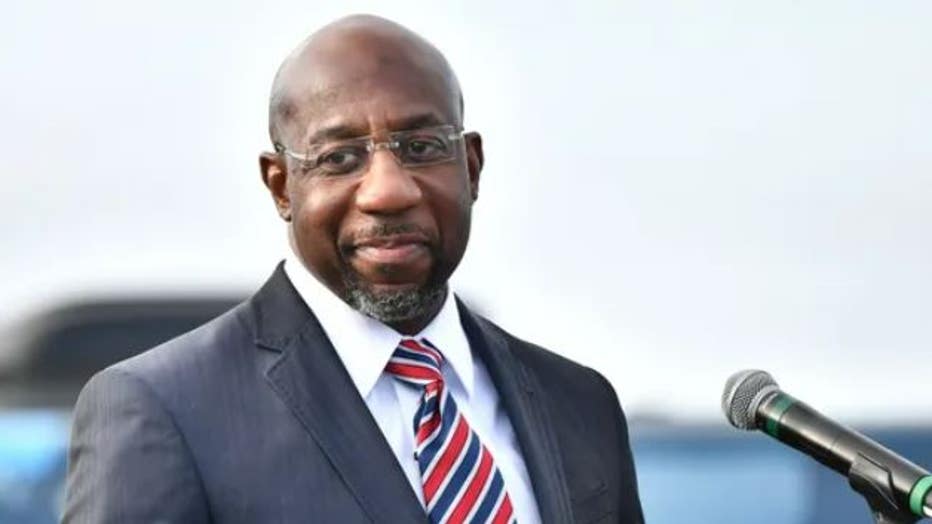 Raphael Warnock speaks during the "Vote GA Blue" concert on Dec. 28, 2020, in Stonecrest, Georgia. (Paras Griffin/Getty Images)
Warnock's office did not immediately respond to a request for comment. The Ebenezer Baptist Church also did not respond to an inquiry on its financial setup with Warnock and the "deferred compensation."
Warnock began serving as senior pastor at Ebenezer Baptist Church in 2005 and has continued in the role part-time. His arrangement with the church and surrounding controversies became a centerpiece of Republican Senate candidate Herschel Walker's failed campaign against Warnock last year.
Georgia Secretary of State Brad Raffensperger also set his sights on a foundation tied to Warnock's church. Last fall, Raffensperger probed the Ebenezer Building Foundation – operated by the Ebenezer Baptist Church – on its nonprofit status after it failed to register as a charitable organization in the state.
HERSCHEL WALKER'S CURIOUS CASE OF $595K IN PRIVATE JETS AND A DONOR-OWNED CAR WASH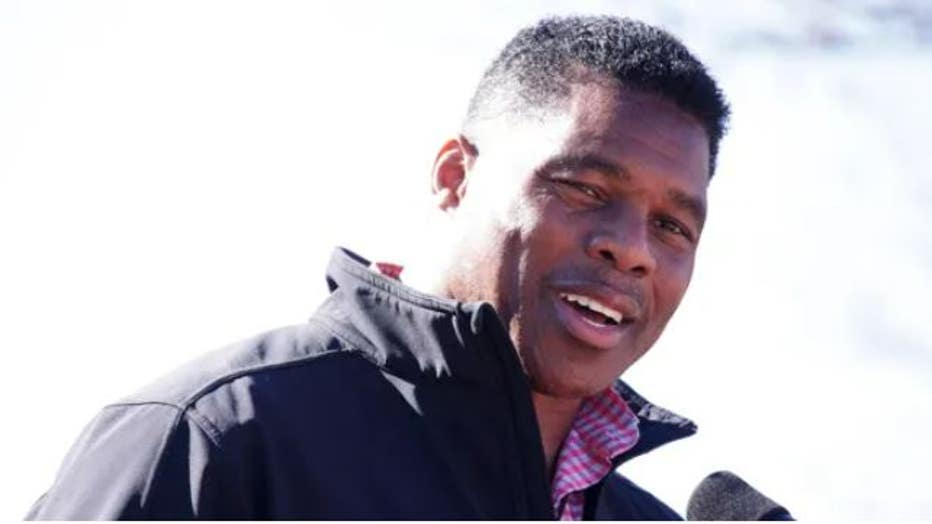 Controversy surrounding Warnock's church became a centerpiece of failed Republican candidate Herschel Walker's campaign last year. (Alex Wong/Getty Images)
The Ebenezer Building Foundation owns a low-income housing unit that pursued evicting residents over past-due rent as low as $25.88, the Free Beacon reported.
Warnock, meanwhile, had received a staggering $7,417 monthly housing allowance from the church.