Georgia removed nearly 190K voters from rolls, 305K remain inactive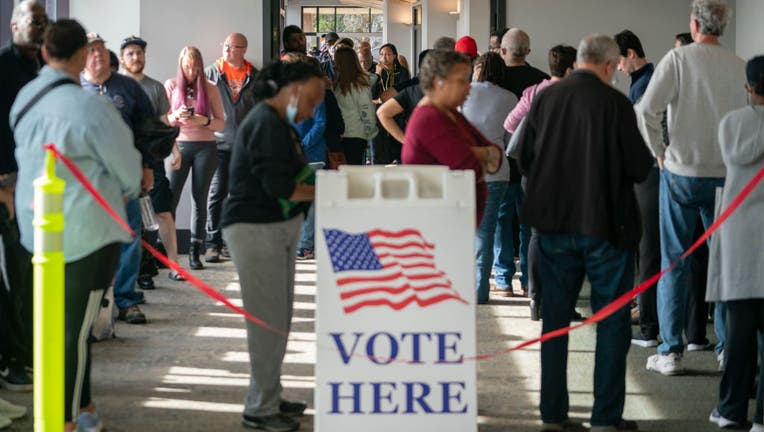 article
Georgia has removed almost 190,000 people from its voter rolls, and over 82,000 more people could be removed if they don't confirm they still live in the state.
The Georgia Secretary of State's office announced Tuesday that they have identified 82,077 voters who may have moved out of the Peach State. Those thousands of people are being mailed notices asking them to either cancel their voter registration if they have moved or confirm their address. 
If voters don't respond to the notice within 40 days, they'll be moved to inactive status.
Officials say voters receiving the notice have had activity recently at a voter registration or driver services office in another state.
Monday, officials say they canceled the registrations of more than 189,000 people - or around 2% of voters. The Secretary of State's office says it only removes voters who've been inactive for at least two general elections.
"Clean voter lists, achieved in partnership with ERIC, adds to our efforts in making Georgia No. 1 for Election Integrity. We're using a multi-pronged strategy to ensure our voter rolls are the cleanest and most accurate in the nation, and this list maintenance activity is another example of that," said Secretary Raffensperger.
Since joining the Electronic Registration Information Center, which the state uses to identify these voting records, Georgia placed 305,011 people on its inactive list.
Anyone who is on the inactive list will have their registrations canceled in 2025 if they don't vote before then.
You can find out your status on the Secretary of State's office's My Voter Page.