Georgia officials focus on danger to kids left in hot cars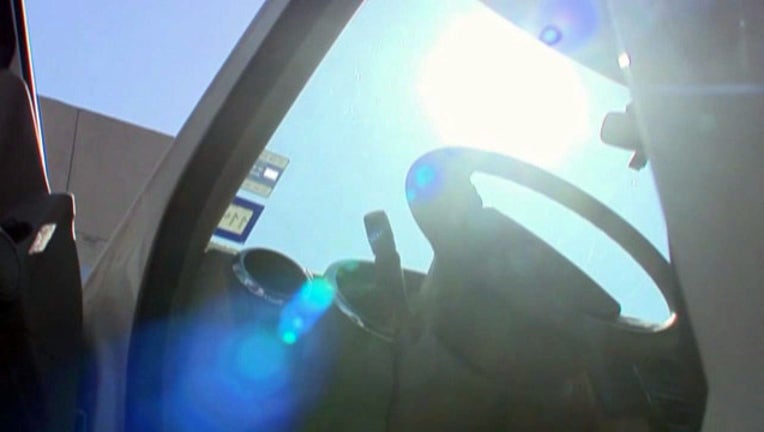 ATLANTA (AP) — Georgia officials plan to highlight the dangers of leaving kids alone in cars.
Gov. Nathan Deal, first lady Sandra Deal and other state officials are set to hold an event focused on the issue Tuesday at the state Capitol. The "Look Again" campaign warns parents and others who care for young children that leaving kids alone inside vehicles can cause serious injury or death, especially during hot summer months.
The Georgia Department of Early Care and Learning reports 11 children have died of heatstroke when left alone in vehicles since 2010 in Georgia.