Georgia man gets 27 years in prison for producing child porn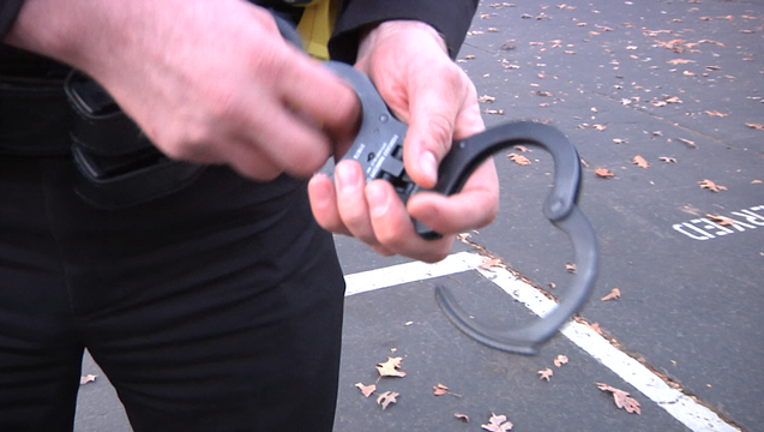 GAINESVILLE, Ga. (AP) - Prosecutors say a Gainesville man has been sentenced to serve 27 years in federal prison for producing child pornography.
Federal prosecutors said in a news release Thursday that 34-year-old Michael Cannon took pornographic photos of a minor and posted them online. They said he also provided images of him molesting two minor victims to viewers who requested them.
Prosecutors say Cannon in December 2012 posted images of a 10-year-old girl on a foreign-based website that allowed people to post and share photos. Several people posted comments and asked about trading photos.
Prosecutors say that in return for sending people explicit photos of him molesting two young girls, he received dozens of emails with images and videos of the sexual abuse of other children.
Cannon pleaded guilty in June.