Georgia law school starting legal clinic for veterans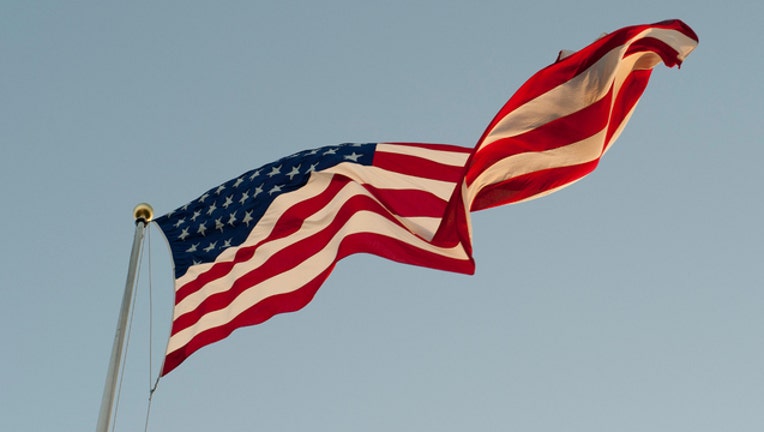 article
ATHENS, Ga. - A Georgia university's law school is creating a legal clinic focused on military veterans.
Officials at the University of Georgia School of Law say the clinic is funded by a donation from alumnus James Butler.
According to a school statement, Butler wanted to honor his father, who was a fighter pilot in the U.S. Navy.
The statement says the clinic will put a special emphasis on veterans' claims that have been denied or deferred by the U.S. Department of Veterans Affairs. Law students will staff the clinic, overseen by a professional director.
The clinic is scheduled to begin operating next summer and will be based at the University of Georgia's campus in Athens.