Georgia inmate on the run after escaping police at Savannah airport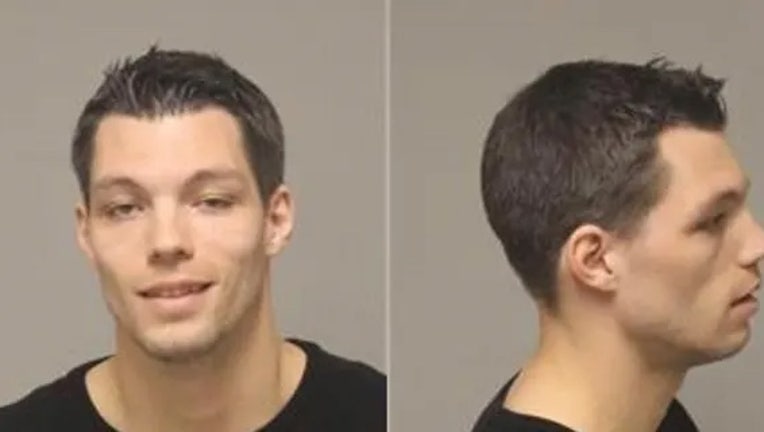 article
SAVANNAH, Ga. - Police in Savannah continue to search for an inmate who is on the run after escaping custody while being extradited to Minnesota.
The Bulloch County Sheriff's Office confirmed to Fox News Digital that Joseph H. Baynes was in the process of being extradited to Dakota County, Minnesota, on Thursday at around 1:30 p.m. when he escaped police custody at Savannah-Hilton Head International Airport.
Authorities say "at some point," Baynes escaped police custody at the airport and went on the run.
Baynes, who had been arrested on June 4 by Georgia Southern Police on charges that include felony theft by taking, and obstruction of law enforcement officers. He was wanted on felony stalking charges in Dakota County.
While in custody at the Bulloch County Jail, he signed a waiver of extradition to Minnesota to answer to the charge, police said.
The Bulloch County Sheriff's Office clarified that their deputies were not involved in the airport escape, stating they had turned Baynes over to Minnesota officials.
After searching the woods near the airport, authorities called off the manhunt due to concerns over weather concerns.
The investigation is ongoing. If you have any information about Baynes' whereabouts, call the Bulloch County Sheriff's Office.
FOX News Digital contributed to this report.