Georgia House backs ban on employee scheduling ordinances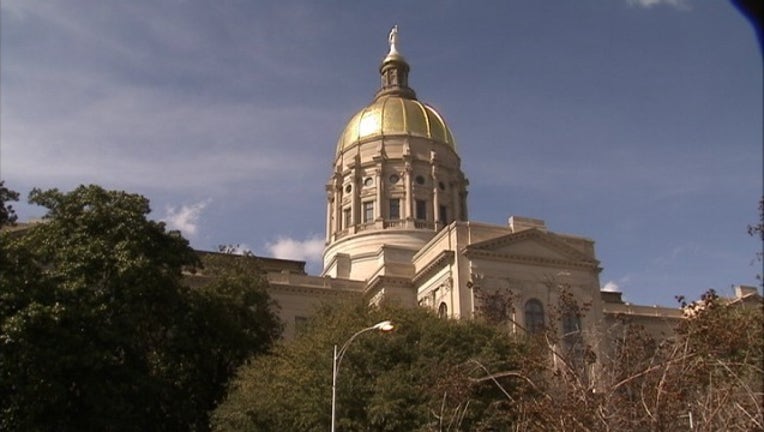 article
ATLANTA (AP) - Cities and counties couldn't require that businesses pay extra when employees' schedules change under a bill approved by the Georgia House.
The chamber voted 115 to 55 in favor of the proposal on Wednesday, sending it to the Senate.
San Francisco, Seattle and San Jose are among the cities where officials have approved local ordinances requiring extra pay when employees in retail, fast food and other industries have scheduled hours changed. No communities in Georgia have considered the idea.
Rep. Bill Werkheiser, a Glennville Republican who sponsored the measure, says business owners should make their own decisions. Other Republicans say a mix of local ordinances will be confusing for companies.
Democrats voted against the measure, saying the state shouldn't interfere with local governments trying to give employees more certainty.