Georgia groups warn of legal action over proposed districts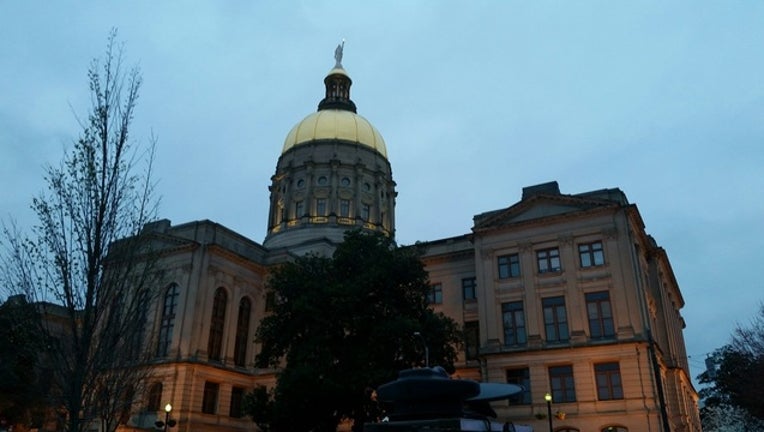 article
ATLANTA (AP) - Organizations in Georgia say proposed changes to several state legislative districts are "likely illegal" and want lawmakers to stop the effort.
In a letter to Gov. Nathan Deal and legislative leaders, the organizations say the changes move black voters out of two House districts and move white voters in. They say the shifts would give two incumbent Republicans, Reps. Rich Golick and Brian Strickland, an advantage in future elections.
Golick and Strickland both won re-election in November by narrow margins.
House Republicans have defended the changes. House Speaker David Ralston said they "hurt no member" of the chamber.
The House already has approved the changes, and the legislation is pending in the Senate.
Former U.S. Attorney General Eric Holder also has criticized the changes as a "power grab."