Georgia GOP proposing new state role in struggling schools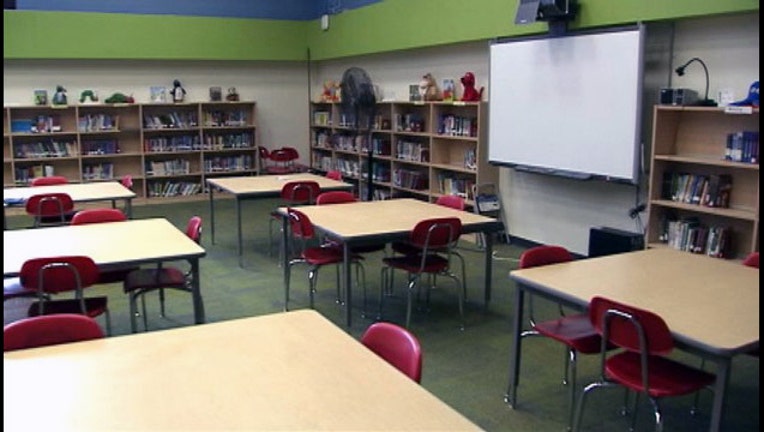 article
ATLANTA (AP) - The state would get broad authority to intervene at struggling schools under legislation introduced by Georgia Republicans.
Gov. Nathan Deal and other GOP leaders had to regroup after voters rejected a constitutional amendment allowing the state to take over low-performing schools. Education groups opposed that measure.
Rep. Kevin Tanner, a Dawsonville Republican, worked with Deal's staff and consulted with House and Senate leaders on the bill.
The bill would put a new official accountable to the State Board of Education in charge of the process. It also lays out dramatic changes possible for schools that don't improve in two years, including converting the school to a charter, handing it over to another district or allowing replacement of the principal and others.
Deal's staff says the governor supports the new approach.