Georgia breaks state's all-time voter registration record before election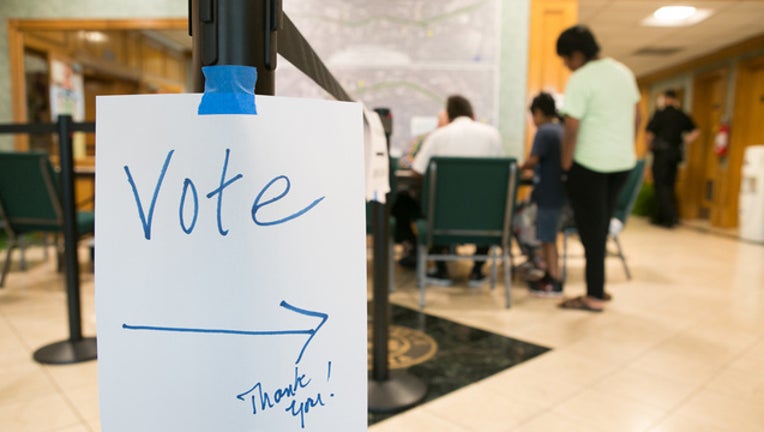 ATLANTA - Georgia has broken a state's record with the highest number of voters ever on the rolls, the Secretary of State announced Wednesday.
Secretary of State Brian Kemp announced that there are over 6,915,000 active and inactive voters, a number to increase as more forms are processed.
"While outside agitators disparage this office and falsely attack us, we have kept our head down and remained focused on ensuring secure, accessible, and fair elections for all voters," the Secretary of State's office said in a statement. "The fact is that it has never been easier to register to vote and get engaged in the electoral process in Georgia, and we are incredibly proud to report this new record."
Tuesday, October 9 was the last day to register to vote in Georgia's midterm elections. Anyone who is registered to vote can do so by mailing an absentee vote today.
Early in-person voting starts Monday, Oct. 15. The secretary of state's website says polling places will also be open at least one Saturday, Oct. 27, in all 159 Georgia counties.