George Lopez tells Trump to 'deport the police' to 'make the streets safer'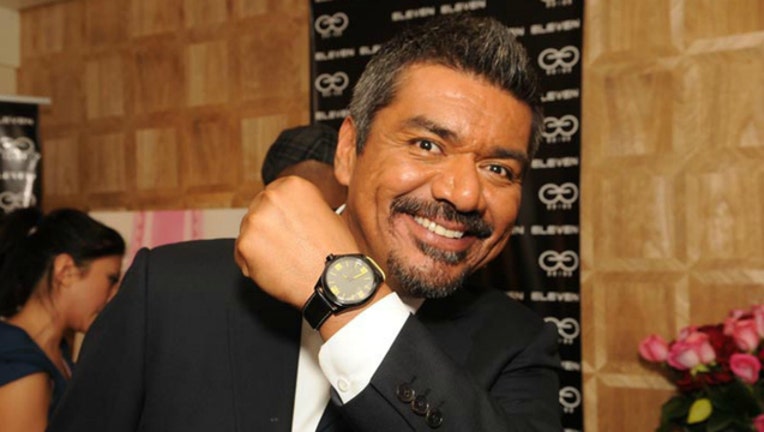 article
FOX NEWS - George Lopez responded to criticism for saying "Deport the police."
The comedian shared and then deleted on Friday, "The Trump administration is deporting Latinos to make the streets safer… You wanna make the streets safer deport the police."
He added, "This is not an indictment of all Law Enforcement, some still just beat you."
Lopez clarified his remarks on Instagram Monday saying, "I hope this clears up any misunderstanding. Comedy has a way of healing, but I also realize it can hurt too, so let's let cooler heads prevail."
Lopez shared a picture of the band The Police with the words "Deport the Police" along with his statement Monday.
A rep for the comedian did not return Fox News' request for comment.