GBI searching for victims in child molestation case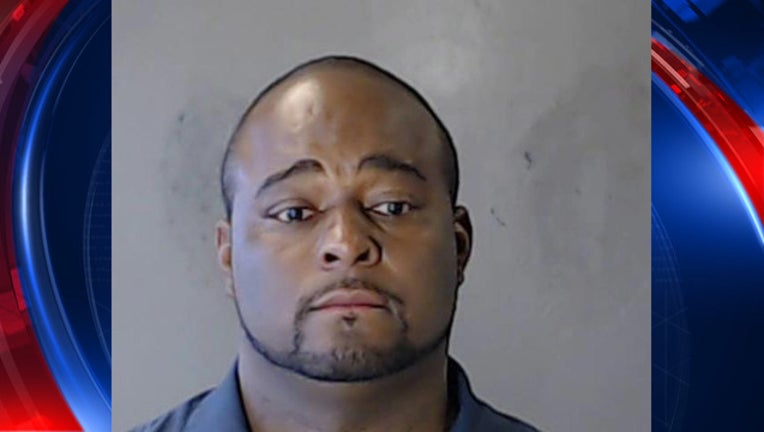 LITHONIA, Ga. - The Georgia Bureau of Investigation needs your help identifying victims of a man accused of child molestation and more.
Officials arrested 35-year-old Dectavious Thomas Moore for multiple counts of sexually exploiting children after an investigation.
Police say Moore had previously been arrested in Newton County by deputies for enticing a child for indecent purposes last year in September. When deputies searched his cell phone, officials say they found images of child pornography.
After a search of Moore's home on the 2500 block of Kelly Street in Lithonia, investigators say they found evidence that sexually explicit images had been produced inside the residence.
Investigators believe that up to eight children were exploited by Moore. They've been able to identify three children ranging in age from 7 to 14 years old.
Moore has been charged with two counts of child molestation, a count of aggravated sexual battery, and one count of enticing a child for indecent purposes. Officials expect to charge him with more.
He is currently in the DeKalb County Jail.
If you know anything that can help the investigation, please contact the GBI Child Exploitation and Computer Crimes Unit at 404-270-8870 or by email at tips@gbi.ga.gov.