GBI investigates Forsyth County deputy involved-shooting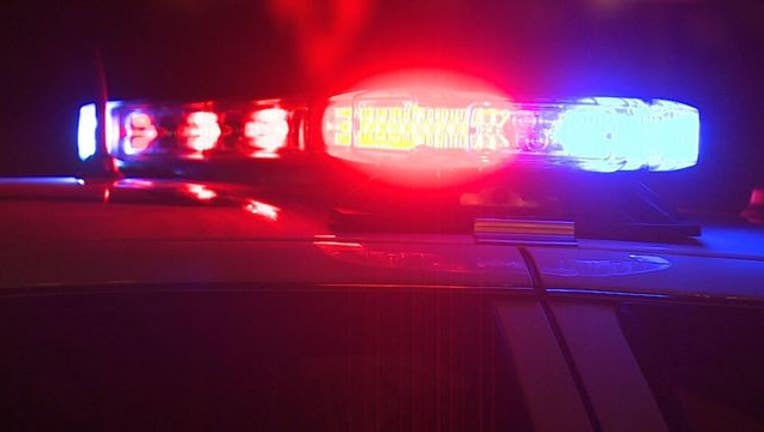 FORSYTH COUNTY, Ga. - The Georgia Bureau of Investigation was asked to look into a deadly deputy-involved shooting in Forsyth County Tuesday evening.
It happened just after 10 p.m. a home on Carbonne Court in a neighborhood off Post Road. The Forsyth County Sheriff's Office said they were called out to the home after a report of a domestic dispatch. The woman opened the door to deputies, that's when deputies said they noticed her husband pointing a gun. Investigators said deputies opened fire.
The man was pronounced dead at the scene.
Deputies said it was just the husband and wife at home at the time.
Details of the circumstances leading up to the shooting and domestic situation were not immediately available.