GBI: Georgia man molested multiple underage girls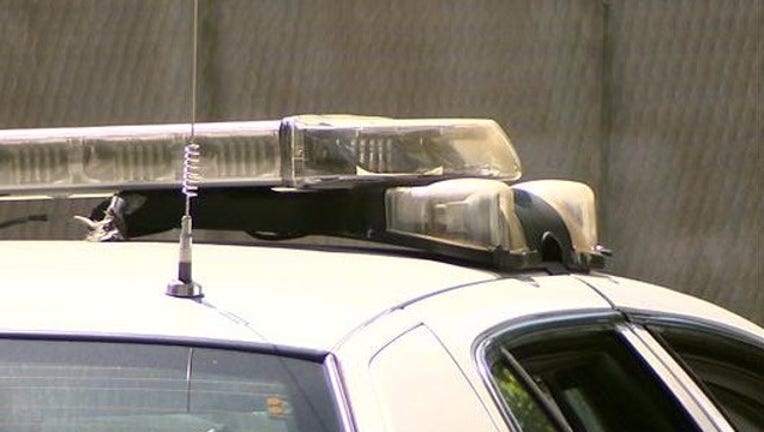 article
LYONS, Ga. (FOX 5 Atlanta) - Deputies have arrested a Lyons, Georgia man for allegedly molesting multiple underage girls, and they believe there may be additional charges.
Tuesday, Jan. 8, the GBI arrested 49-year-old John Vernon Welch and charged him with six counts of child molestation and two counts of aggravated child molestation.
The charges stem from an allegation to the Emanuel County Sheriff's Office made against Welch, saying that he allegedly sexually assaulted a minor. After an investigation, officials say they discovered Welch had "engaged in sexual acts with multiple underage females on numerous occasions."
Deputies arrested Welch without incident. He's currently booked in the Emanuel County Jail.
Investigators are asking with information about Welch to call the GBI Eastman Office at (478) 374-6988 or the Emanuel County Sheriff's Office at (478) 237-7526.