GBI: 82-year-old man found murdered in his home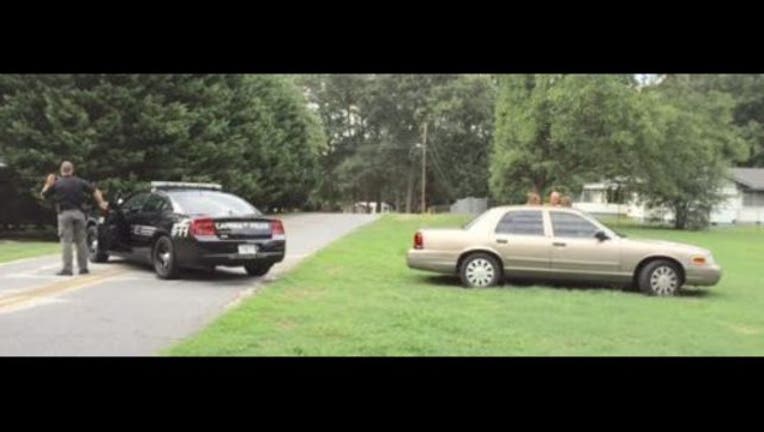 LAVONIA, Ga. - Authorities said an elderly man was found murdered at his Lavonia home on Monday. 
According to the Georgia Bureau of Investigation, Samuel Vernon Harbin, 82, was found dead at his Gilmer Street home.
Police said Harbin didn't show up to work on Monday. His body was found by a Point South Mobile home Park employee.
The GBI said an autopsy was scheduled for Tuesday. 
Anyone with information is asked to call the Lavonia Police Department at 706-356-4848 or the Franklin County Sheriff's Office at 706-384-2525.