Gainesville man charged with child molestation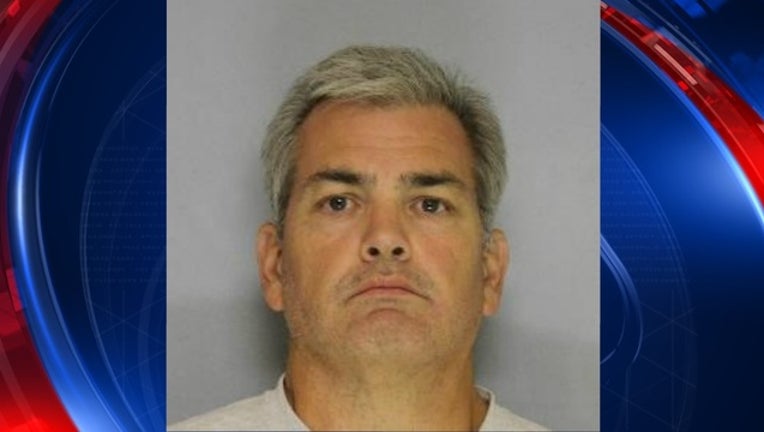 HALL COUNTY, Ga. - Police in north Hall County have arrested and charged 53-year-old Russell Spangler Lowry of Gainesville with child molestation.
Police obtained warrants for the arrest and say an investigation from 2014 to 2016 found Lowry had repeated sexual contact with a minor. 
He faces charges of aggravated sodomy, felony sexual battery, and enticing a child for indecent purposes. Lowry is in the Hall County Jail, where he will remain until his first court appearance.
The Hall County Sheriff's Office Criminal Investigation Division continues to investigate this case.