Fallen tree blocks roadway in Gainesville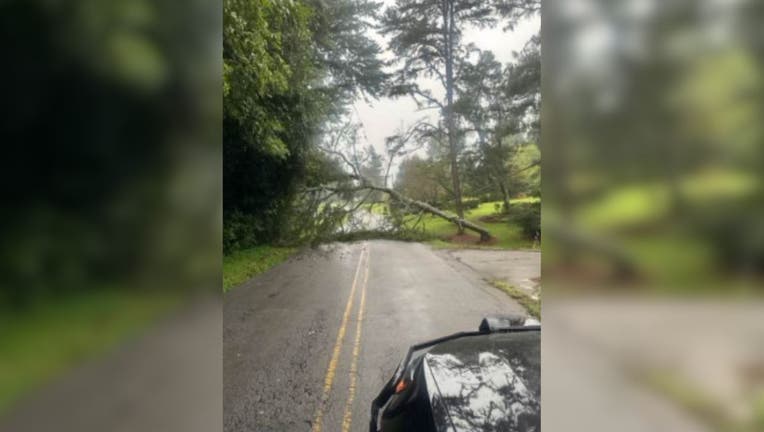 article
GAINESVILLE, Ga. - A fallen tree blocked a roadway in Gainesville Sunday morning. Officials sent a crew out to remove it.
They said the tree fell in the area of Whiting Road and Maple Forge Lane.
It's not clear how long it will take to clear the road for traffic.
A spokesperson for the Hall County Sheriff's Office said they would provide an update via social media.