Ga. woman charged with Dollar General arson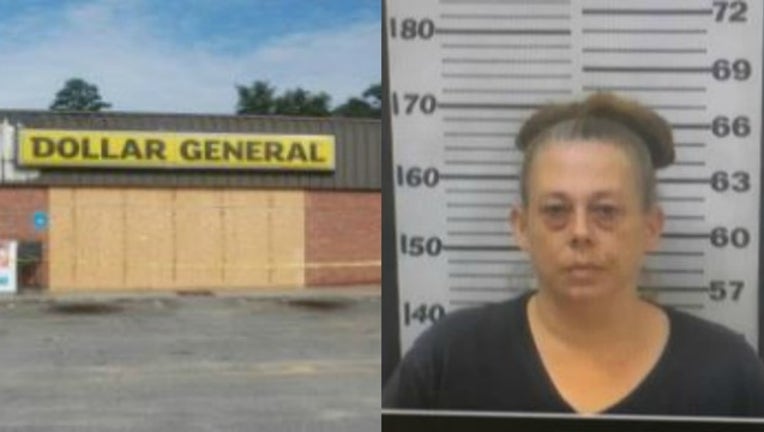 COFFEE COUNTY, Ga. (FOX 5 Atlanta) - A south Georgia woman has been arrested for arson after a fire at a dollar store last month. 
Kay Yvette Taylor, 41, of Douglas, has been charged with one count of theft by taking and one count of first-degree arson. 
The fire happened on August 17 around 10 a.m. at the Dollar General on North Highway 221 in Coffee County. According to investigators, Taylor managed the store. 
Two separate fires were set inside the store and caused major damage. Investigators think the fires were set as a distraction as a $3,300 cash deposit was stolen from the store.
Taylor was arrested on Tuesday and taken to the Coffee County Jail.