GA Deputy joins online law enforcement lip sync battle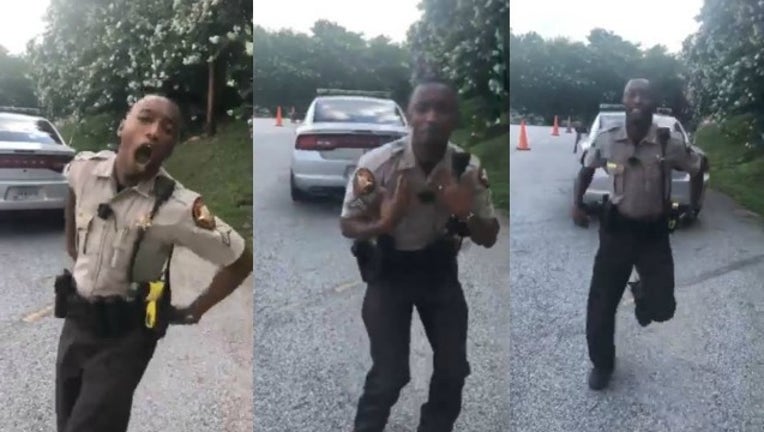 article
ELBERTON, Ga. - A Georgia deputy decided to join in on a nationwide law enforcement lip sync battle on social media.
Anthony Heard Sr., of the Elbert County Sheriff's Office, shared a video on Facebook Thursday, which has nearly one million views. The video is of Heard accepting the challenge, and performing a lip sync to Luke Bryan's "Country Girl." 
Heard's song choice was a great pick, considering Bryan is also a Georgia native. 
"Solo for Elbert County Sheriff's Office!" Heard said in the Facebook post, challenging several other officers. 
The video, which was recorded by Shatoya Belcher, one of Heard's coworkers, has more than 14,000 likes and 26,000 shares.