GA deputy credits God after she survives being hit by drunk driver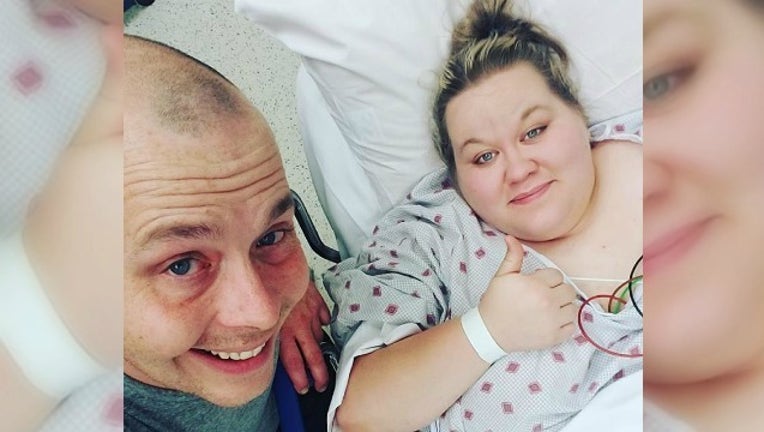 RICHMOND COUNTY, Ga. - A Georgia deputy is recovering after being hit by a drunk driver while on patrol over the weekend. 
App users: View full article here
Richmond County Deputy Ashley Syria was stopped at a red light early Saturday morning when her patrol vehicle was struck by a suspected drunk driver going over 60 miles per hour. 
"My patrol car slid 190 feet until it came to a stop," Syria said on Facebook, sharing several images of her damaged car. "If you have ever doubted God and his plan, I'm here to tell you not to! I walked away from this accident with bruises, a headache, and a sore body. There is no other explanation for this other than the fact that God had other plans for me."
Syria said before the accident she was working special duty at T-Bonz on Washington Road when she met a couple who said they would pray for her. 
"They said they were thankful for how nice I was and thanked me for my service," she said. "They told me they had prayed for me when they went back inside the restaurant and they really wanted to make sure I knew that." 
Syria was hit about 30 minutes later. 
"I will forever believe that God placed that couple at T-Bonz that night for a reason and that their prayers helped protect me. God works in mysterious ways y'all! I wish I could find that couple and thank them because I am so grateful for them."
Syria said she hopes her accident helps bring awareness to the dangers of drinking and driving.